C Trail – Amenities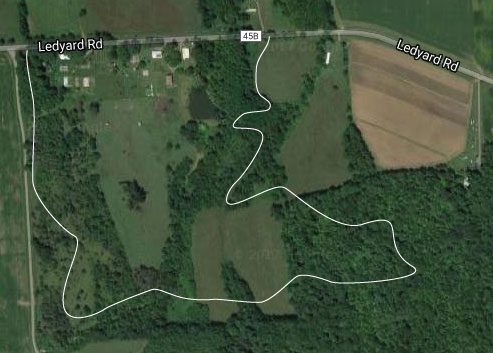 – Solar-charging station(s). Solar-charged path lights for minimal guidance at night.
– Concierge service. Reach front desk via smartphone (web page/app). What are activities in the area? (East Cayuga wineries or special event off-site or on-site for "first-night" experience.)
– Technology-enabled. Wi-fi coverage at all campgrounds. Availability/reservations via website. Phone calls are welcome and support a personal touch.
– Transportation (golf cart) to camp site from manor. Non auto-accessible site visitors are taken to site with tent, camping gear, etc.
– Fire pits – sites stocked with wood. Fire accident prevention techniques.
– Pond fishing. Limited canoeing experience. Dock to be considered. Maintanence of shoreline experience and entry-points. Youth lifeguard, swim instructor experience arranged in advance. Safety consideration primary for young guests. Waivers, etc.
– Daytrip potential? Encourage visitors to facilities for eco-initiatives on display. Possible reasons to shop include farm-harvested syrup, condiments. Full fare for morning breakfast includes farm-fresh eggs, healthy non-meat and meat alternatives. A kitchen service with means of production.